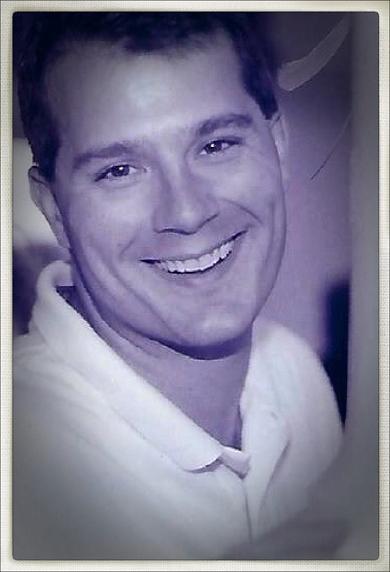 Chris Bessette came to work at his father's office, September 6, 1989. His work ethic along with his infectious personality, helped Chris build a large book of business, quickly! Whether you needed a large commercial policy or you were just starting to drive, he was there to help you.
On September 5, 2018 Chris lost a 2 year battle to cancer. Over the 29 years he worked side by side with his father, they built a business that is successful yet still has that down to earth Vermont feel. Chris is missed, everyday. We are committed to continue to bring all of our clients the same service he always did.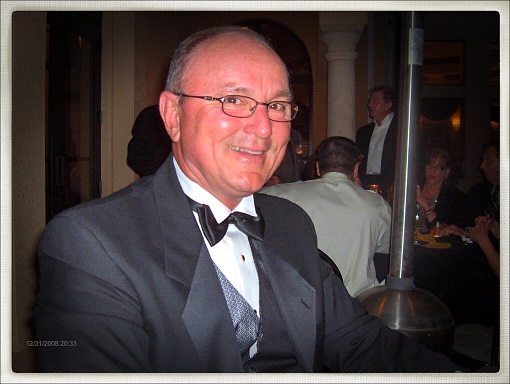 Leon is now residing in North Venice, Florida. He is enjoying the sun while catching a great game of golf with his wife, Patsy. They travel quite a bit to Utah to see their daughter, Kim and her family as well as back to Vermont to visit their grandchildren.
He still maintains his book of business from his satellite office. Being licensed in Florida, we are able to insure our "snowbirds" who have vehicles registered there.
Leon Bessette
Owner/Agent
Direct Line: 802-876-2106
Cell: 941-223-3947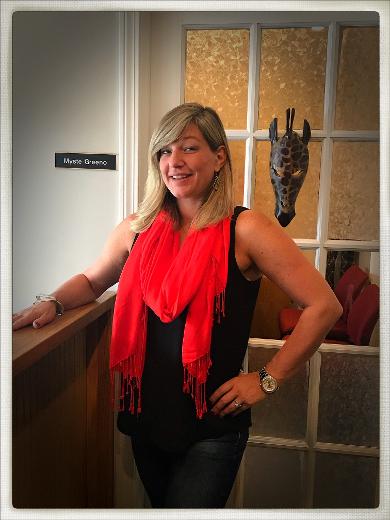 Myste resides in Essex Junction with her husband and youngest son. She enjoys spending time with all 3 ofher children, gardening, cooking and traveling.
Myste came to Bessette's over 20 years ago. She changed professions drastically as she had worked the previous 11 years with children.
Myste is licensed in Vermont, New Hampshire and Maine .
Myste Greeno
CEO/Agent
Direct Line: 802-876-2102 texting as well
Fax: 802-878-0133
Text: 802-876-2102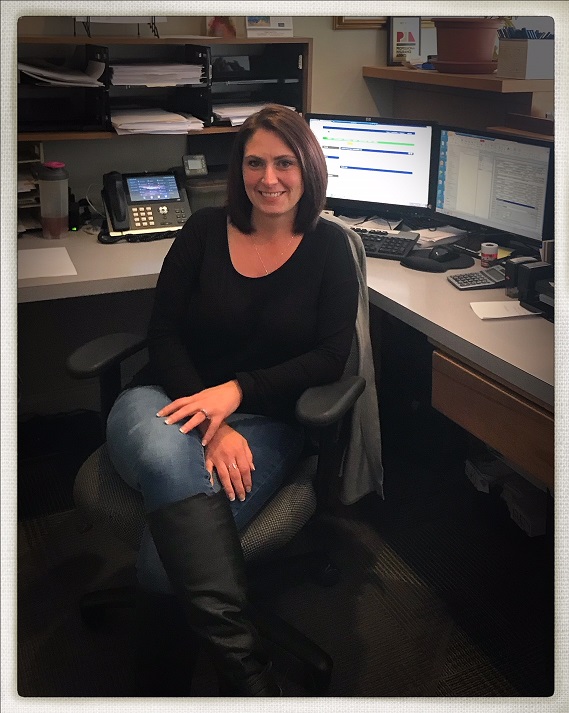 Jess has been with Bessette Insurance for over 20 years. She lives in Georgia with her two children and fiancé. She enjoys spending time with her children and extended family. Having a 9 year old and 18 year old, she is very busy!
Jess has moved into a full time agent position and we are very excited to see her book of business grow.
Jess Terrien
Agent
Direct Line: 802-876-2101 texting available as well
Fax: 802-878-0133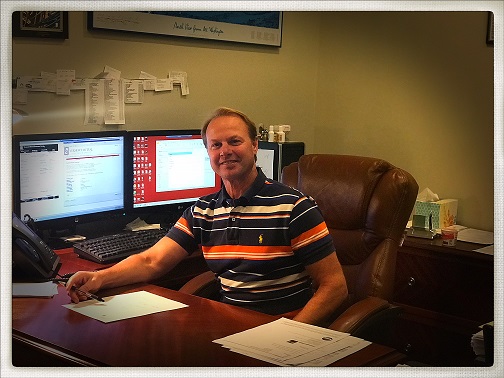 Scott came to Bessette Insurance over 14 years ago. He's been in the insurance industry for over 20 years. He lives in Plattsburgh with his wife, Natalie and their 2 dogs. Scott and Natalie have 4 boys combined and beautiful granddaughter.
He enjoys hiking, sports and hunting. Originally from Massachusetts, he travels back often to see his parents.
Scott is able to help you with all of your insurance needs.
Scott Homola
Agent
Direct Line: 802-876-2105 texting available as well